9 June 2006
This is the bug cake I made for my "not-mother-in-law" last weekend.  It's not my best work (scroll down to see that one), but I thought it came out really cute considering I had the help of my three year old in making it!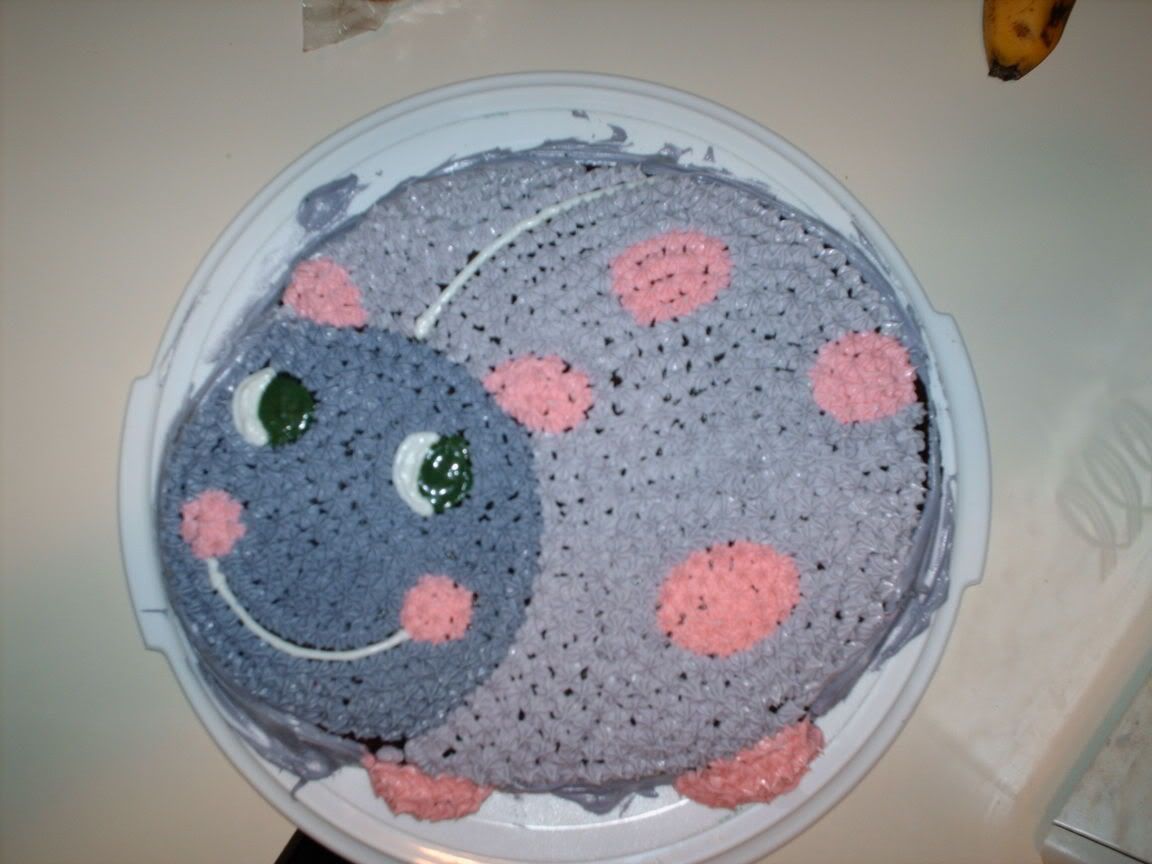 Now here's my best cake work ever . . . the Hogwarts Castle cake I made for my daughter's Harry Potter party last October.  It was yummy, too!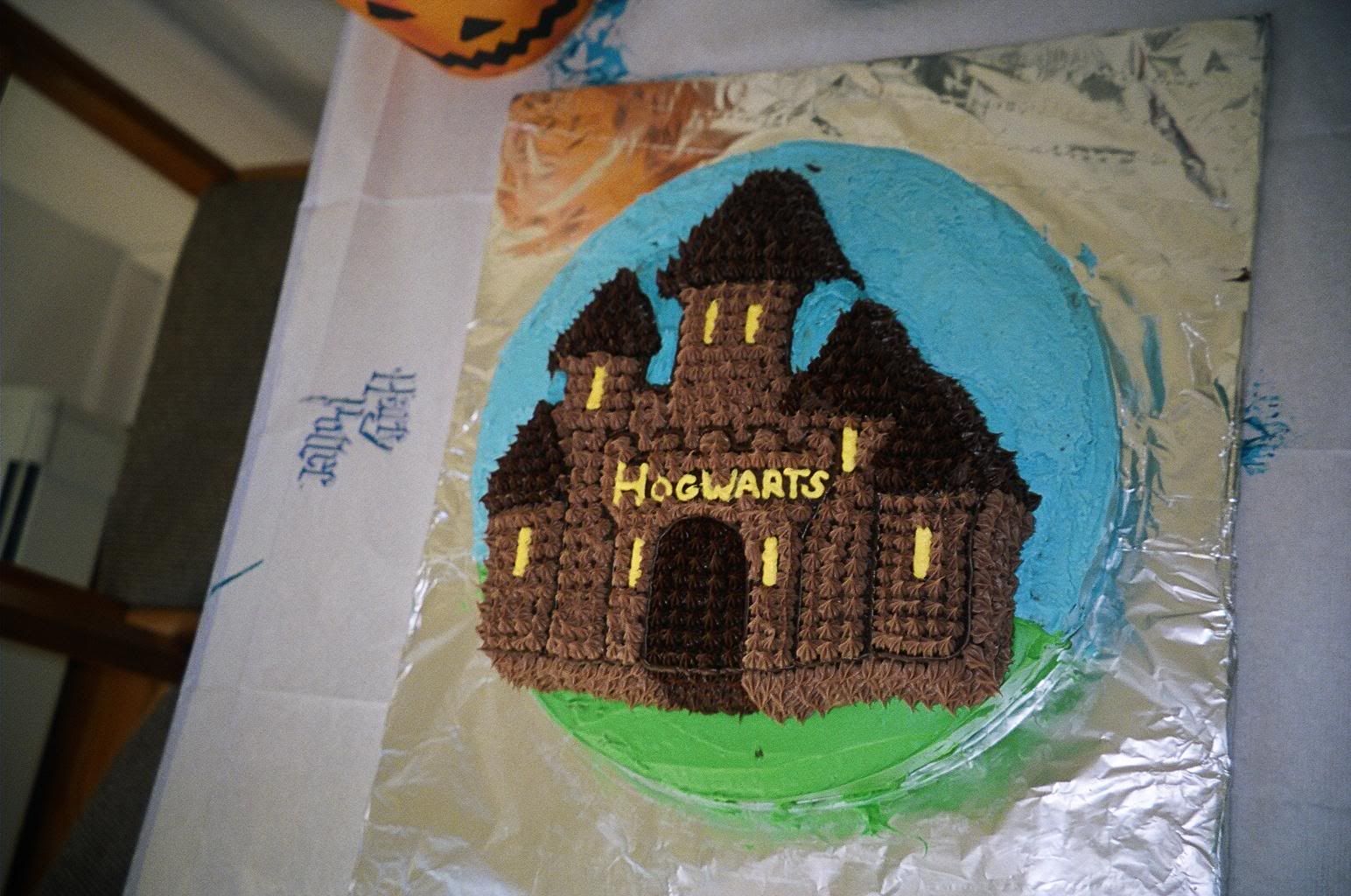 I have no idea what Rylie's going to pick for her next birthday party (right now, she's talking about Gilligan's Island), but I doubt I'll be able to do such a wonderful cake for it!
jessy @ 17:23 | comments(1) | Permanent link